New: Lunetterie Générale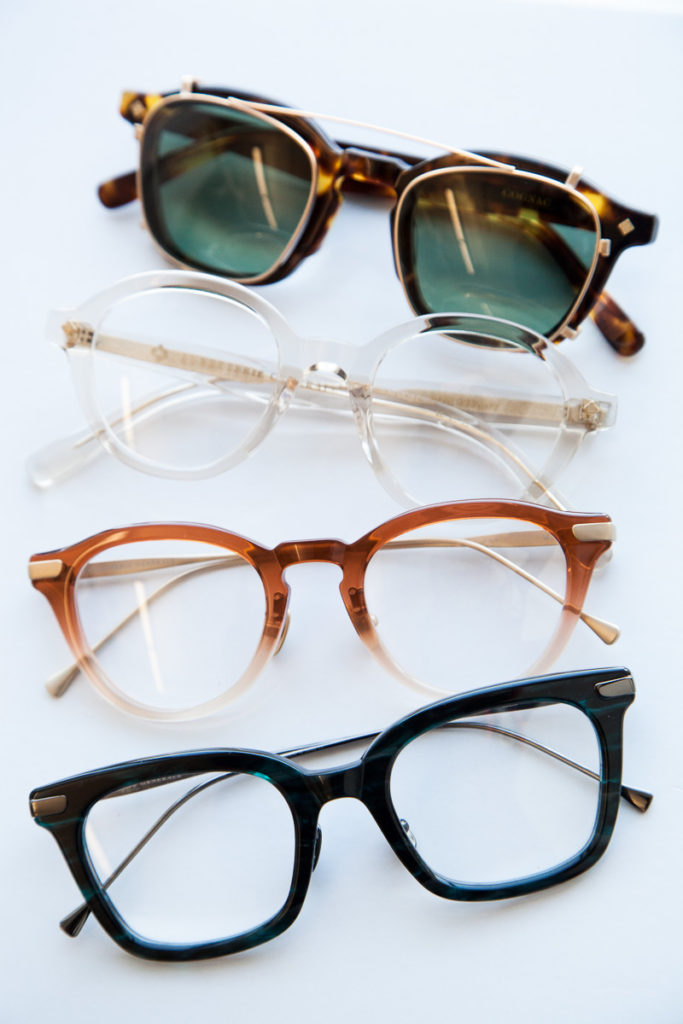 Designed in Canada and handcrafted in Japan, Lunetterie Générale, is our latest eyewear line available exclusively in our downtown CORE store (213, 751 3 Street SW.)
Lunetterie Générale was started in 2014, in a garage in the small countryside town of Asbestos, Quebec with university friends Julian and Alexis. They were looking for quality eyewear, specifically luxury eyewear that was affordable for millenials. Dissatisfied with what they found, they decided to take matter into their own hands and viola! Lunetterie Générale was born!
"It is an ode to dreamers who despise obstacles and wish to reinvent themselves while remaining authentic."
Come in to our downtown store to view these beautiful and well made frame in person.